Copyright © All rights reserved. Made By Serif.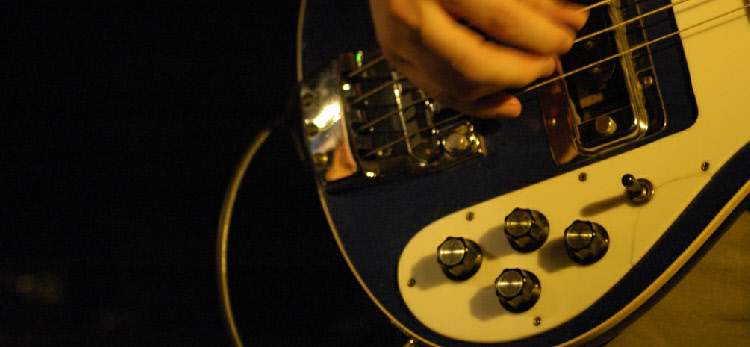 from time to time we'll have items for sale here, these can range from commissioned work which has been completed but not paid for to items taken in trade to stuff that we just plain found interesting.

All items have been examined and given a clean bill of health, however are sold as is. While no warranty is offered or implied, if you have a problem with anything purchased here we'll make all efforts to make the situation right.
Vintage gear location service.
Over the years we've made many contacts, some in unlikely places.Sometimes we know where there's a gem which has been neglected or forgotten and is in need of a new home. Recent finds include a '60 Hammond A-100 in near showroom condition, and a '71 Les Paul Deluxe Goldtop relic'ed to a state that only decades of actual playing can accomplish. This is a 'no-contingency' service, no fees are incurred until we've found your item. Just let us know what you're looking for and we'll include your desired item when we go searching.

Nothing in stock currently
Nothing in stock currently
Nothing in stock currently
Nothing in stock currently
Nothing in stock currently
Nothing in stock currently
Nothing in stock currently
Nothing in stock currently